AGI Sourcing
(A Game International)
is a global leader and private label product development company. With speed to market, a common request, we listen to our customers regarding their needs and then build a plan based on their required timelines. AGI understands the need for a niche manufacture who can service both large and small customers with the same quality, delivery and competitive pricing.
AGI uses the best fabrics sourced from local markets to ensure a fashionable product for our clients.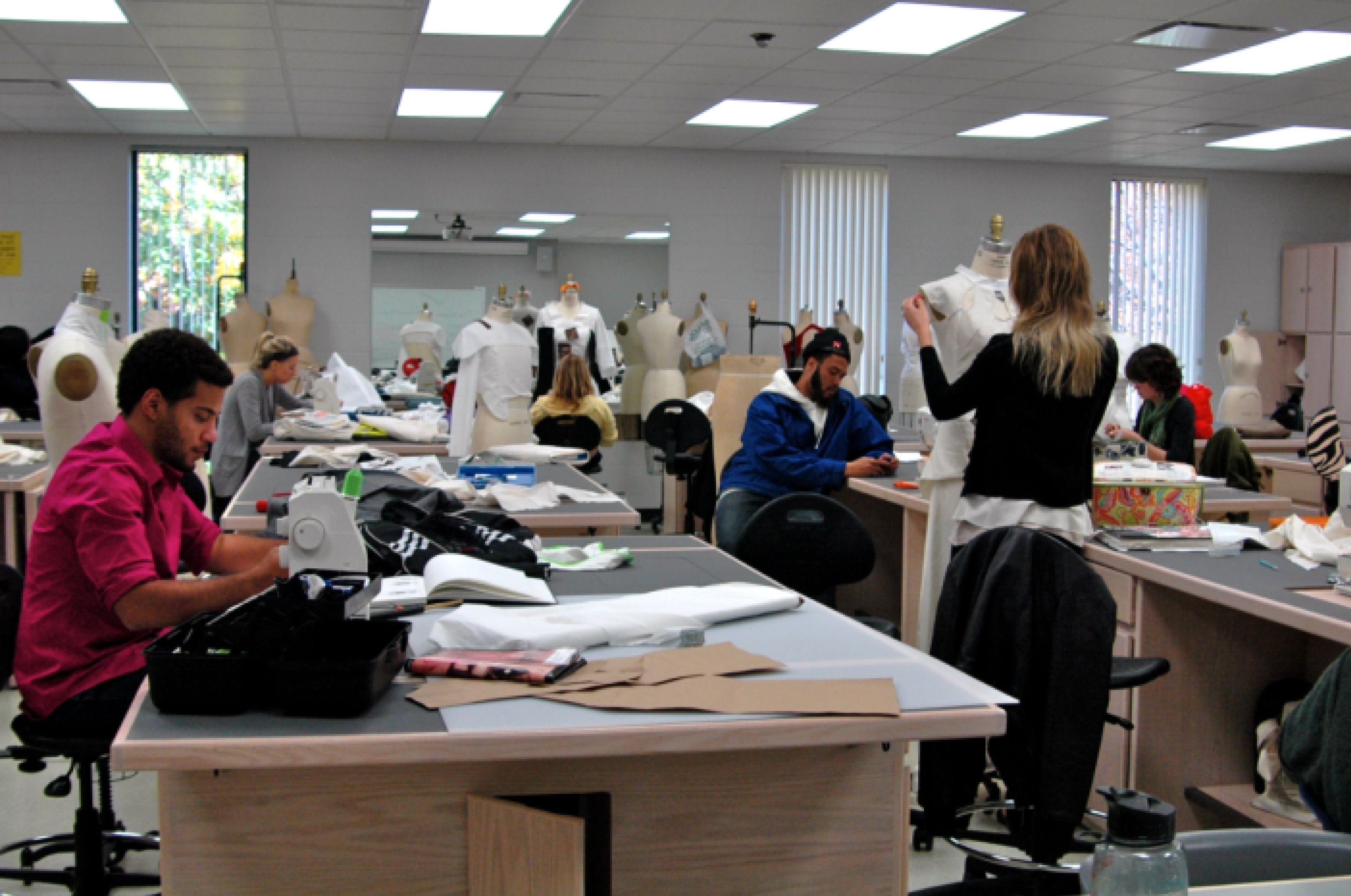 Through design and research, AGI embellishes garments and creates graphic layouts in a competitive market.
AGI designs garments to rival the best fashion brands in the fashion industry.
We provide our customers with the flexibility of a factory base with unmatched capacity and multi-country abilities, AGI is based out of New York City with offices in Shanghai, Hong Kong, Mexico & Central America.